All three days of the camp will be held at Burton Elementary School in Vancouver, Washington.  We thank the PTO for allowing us to use their space.
Located at… 14015 NE 28th Street • Vancouver, WA 98682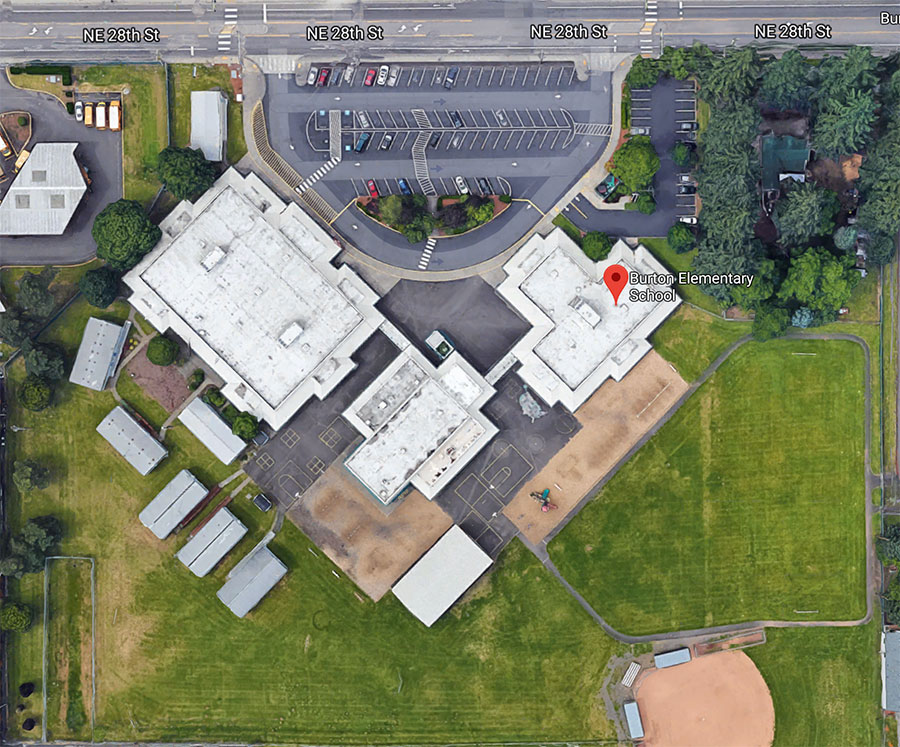 Anyone flying into the area, you will need to fly into Portland International Airport (PDX).  The airport is only 10 miles from the school so staying at any hotel in the area would be okay.